We connect brands, service providers, and customers through one unifying platform.
We make it easy by centralizing all service interactions onto one platform to give modern enterprises real-time visibility across all field operations — helping them own every service experience and create lifelong customers.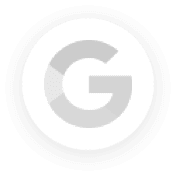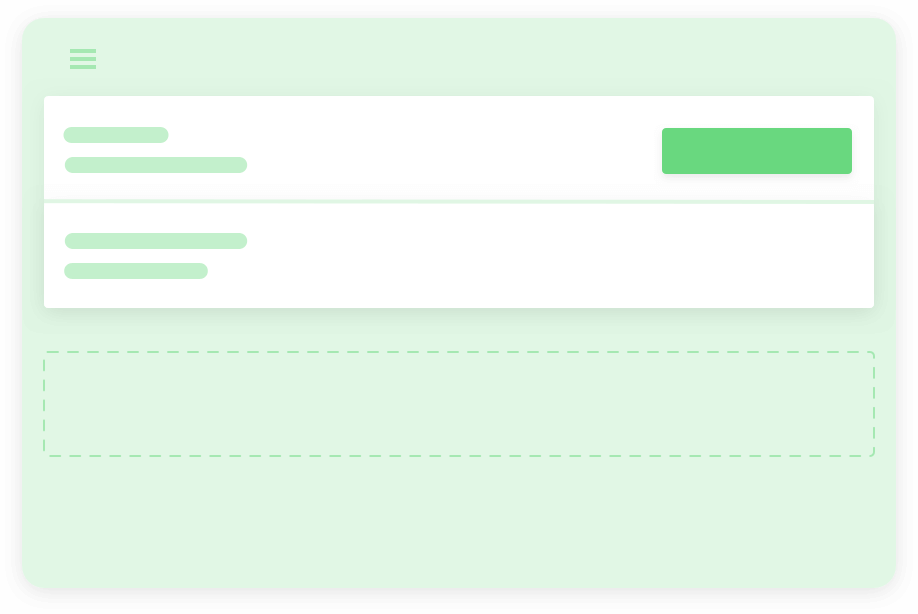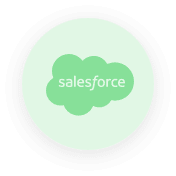 Dispatch seamlessly integrates with your existing technology and adds what's missing. This means faster time to market, lower upfront costs, and less configuration.
See all integrations
The world's largest service brands use Dispatch to manage over 60,000 jobs per day.
Ready to own every
service experience?
Request a demo below to see how you can optimize your service operations and deliver consistently excellent end customer experiences: