Skip to content
Our clients love life with Dispatch.
The Dispatch platform helps home service companies convert more leads into jobs and gain insight into the outcome of those jobs. Our dedicated engagement team works with your field technicians and independent contractors to provide them with a field service toolset, enabling easier scheduling, visibility into lead outcome, and a consistent customer experience.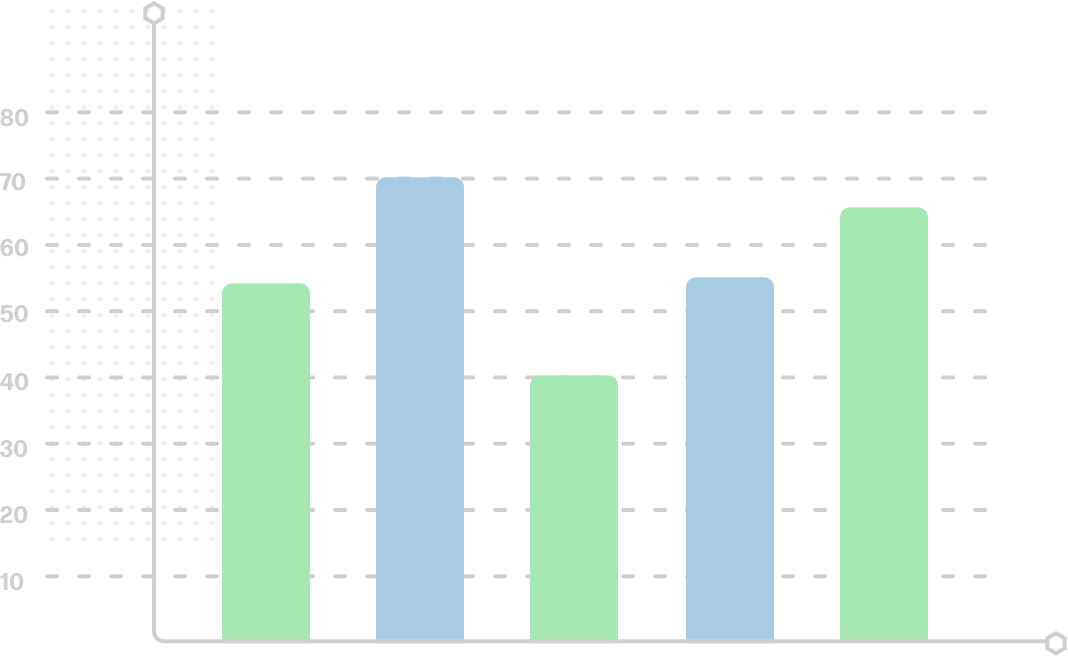 Improve
location performance.
Analyze your overall and location-level performance by consolidating the operations of your locations on one platform.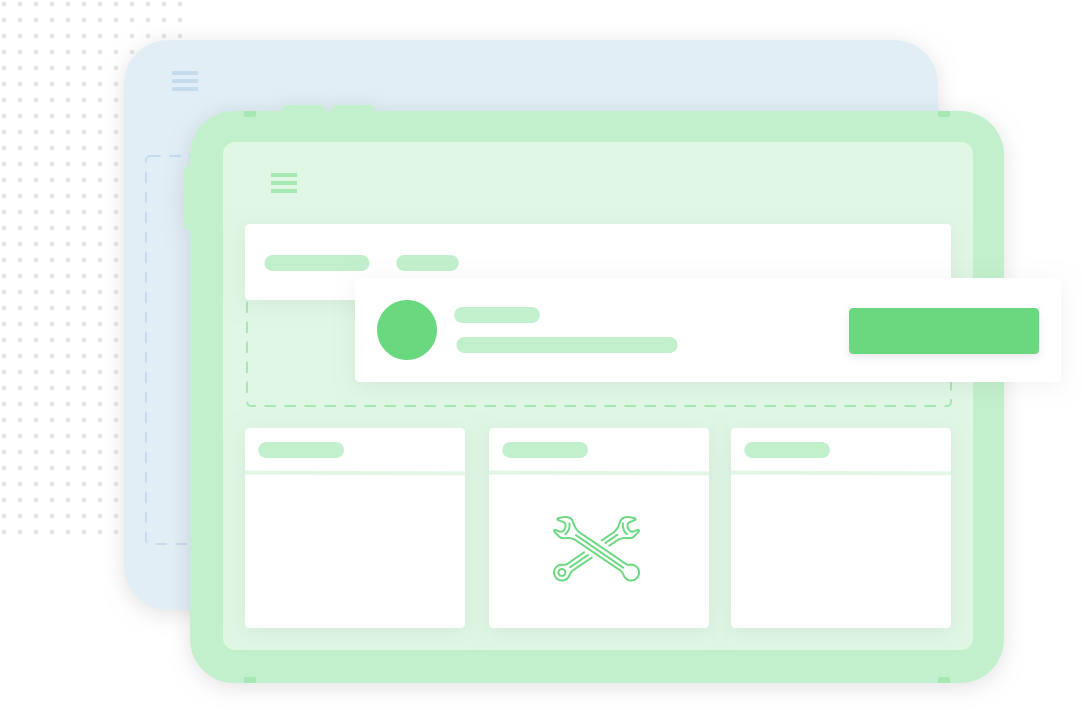 Optimize your
field service operations.
Provide your owners, managers, and locations with best-in-class field service software, including a branded customer experience, location tracking, and omni-channel communication.
Dispatch has automated many of the manual processes the office staff was doing daily. Customers love the appointment reminders and the on my way notifications. Our franchisees love it because they can receive instant feedback and address issues almost immediately.
Enhance your
Customer Experience
Provide a consistent and trackable customer experience with real-time notifications and a branded customer web portal, no app required.
The world's largest service brands use Dispatch to manage over 60,000 jobs per day.