Skip to content
Our clients love life with Dispatch
The Dispatch platform is trusted by top service brands to deliver consistently positive customer experiences, no matter who is completing the work.
Automatic
Appointment Reminders
Give your customers confidence that you have their job under control and are ready to perform the work with automatic appointment reminders.
Making customers download your app to track the status of their job doesn't work. Instead, Dispatch automatically creates a branded web portal for your customers to access all the details about their appointment – no app required.
Customers love the automatic appointment reminders and the On My Way notifications.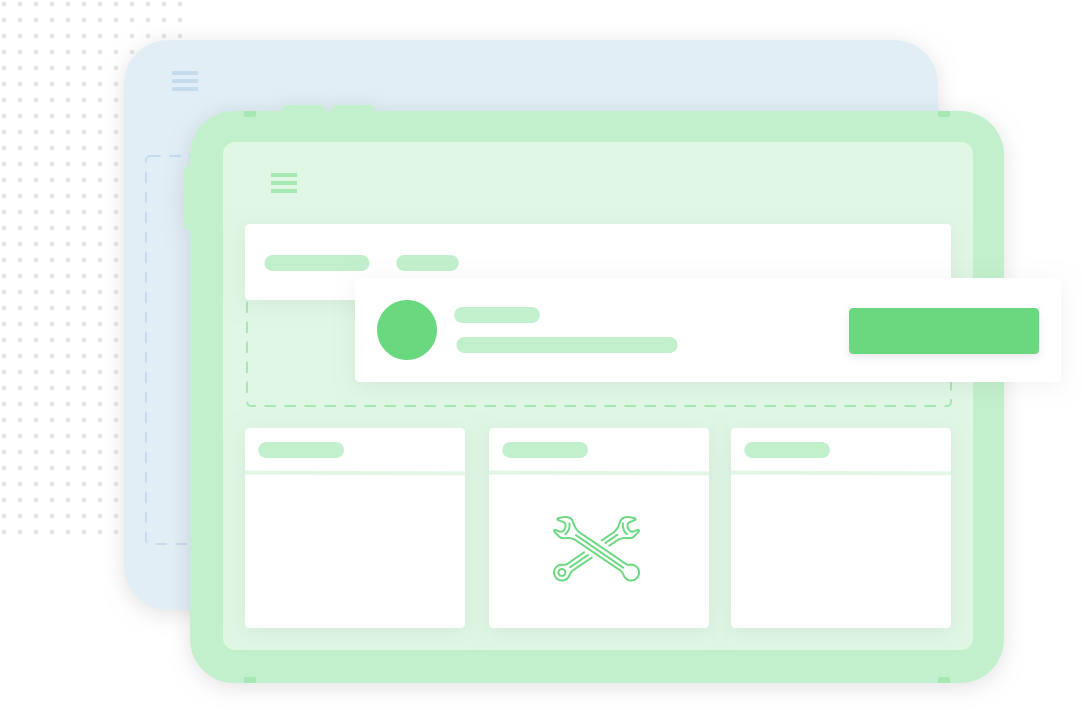 Increase customer
lifetime value.
Provide a consistent and trackable customer experience with real-time notifications and a branded customer web portal. Great experiences mean loyal customers.
The world's largest service brands use Dispatch to manage over 60,000 jobs per day.