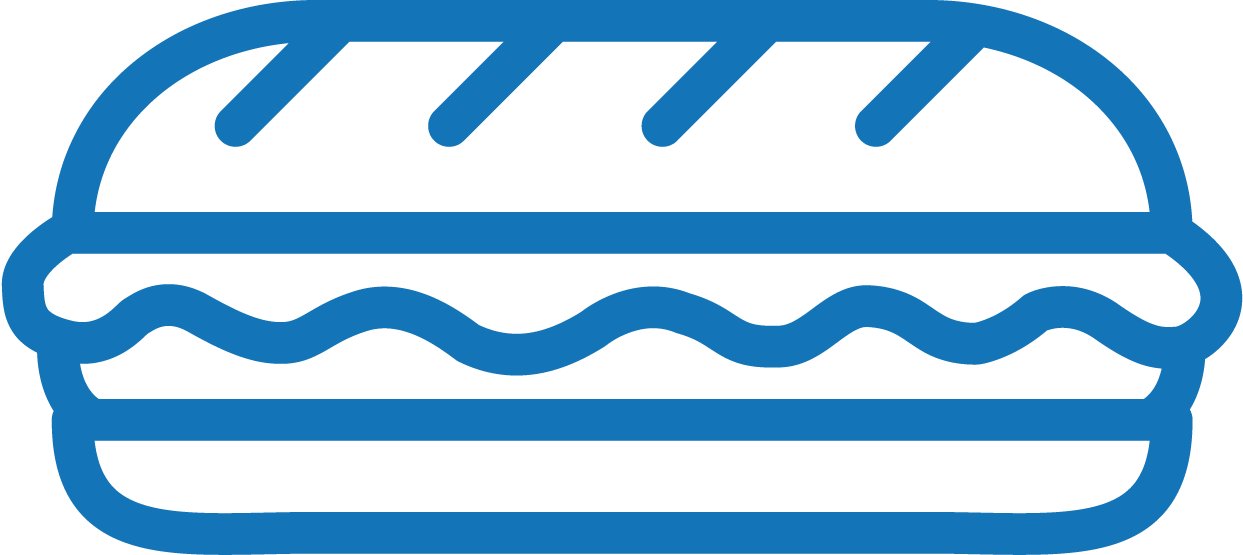 We're a tech-savvy team with a culture built on curiosity, precision, and forward-thinking that ends up being the foundation of our product. Our passion is helping every employee grow both personally and professionally.
So much more than
just software.
We value inclusion, equality, professional development, and a culture that empowers employees to experiment and move quickly. Are you ready to make a lasting impact?
Don't take our word for it.
Here's what our employees think.
A lot of software companies aren't that receptive to a new train of thought. It could be a technology, a business practice, or maybe a company tradition. Dispatch breaks that mold in the best way possible, they empower employees at any level to explore how we can improve the way we work.

In my first few months, I started an annual spicy wing eating competition, it was great!

Dispatch promotes an autonomous environment which is one of my favorite aspects of the company. I've been expected to perform the duties that my role requires while also being able and encouraged to explore other areas of interest.

BTW.. I won the spicy wing eating contest
I love working in such a collaborative and positive environment. I have been able to learn so much and grow my career all while having fun doing so.
Dispatch enables me to learn new skills while collaborating across all of our teams to make work fun and have a positive impact on our customers.